Turning of the Year
Submitted by

geobug
I know it's February and a little late for a year-in-review kind of deal, but I suddenly looked behind me and realized how much had actually happened in 2018. It's funny because I get to thinking that I haven't been doing very much, not thinking about my field enough or forwarding my skills. I expect everybody feels that way from time to time. But when you sit down and really look at it, you can surprise yourself.
I launched a web app...

Guested on a podcast...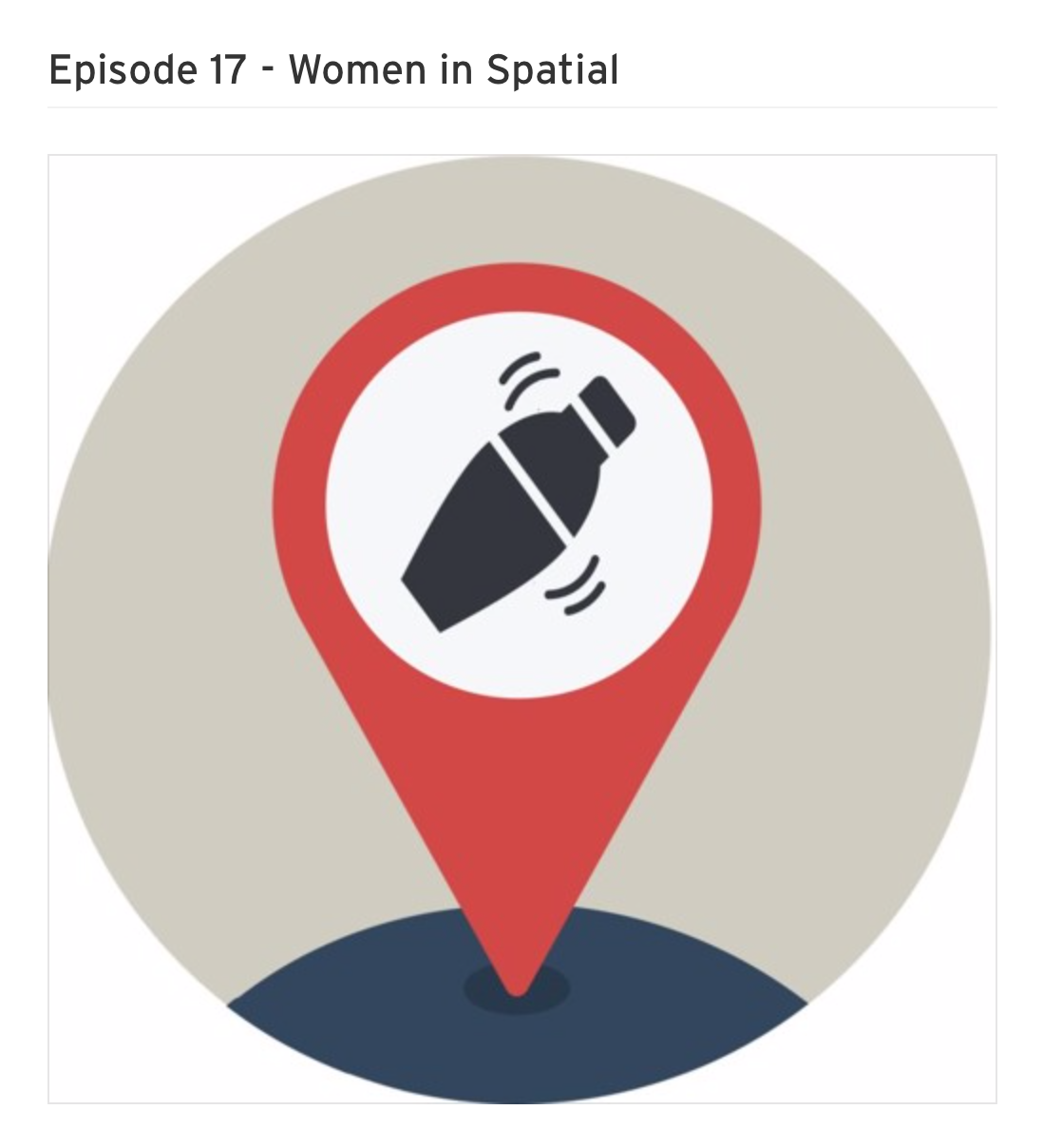 Started a Women in Geospatial group with a colleague...

And gave a couple of presentations...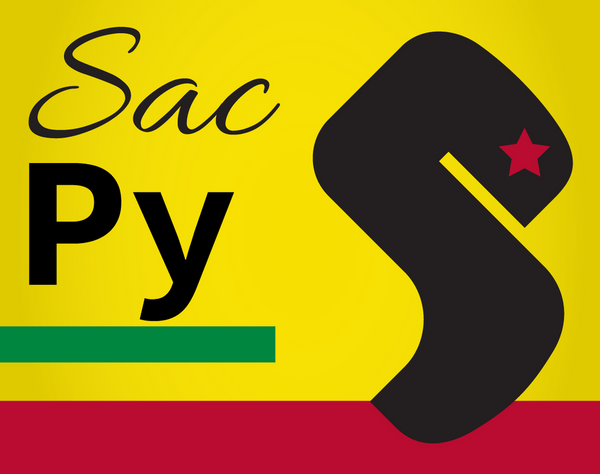 So what's next year going to be? I'm looking to focus back on my dev skills some. In the past year I've been focusing on leadership skills, trying to nestle into my new supervisory role, and I'm still working on that track. It was a rough start and I hit some bumps, but I feel like I've gotten my feet under me a little. My pokerface is better anyway...
But what I think I need to focus on this year is getting back in a little bit of my development role. A lot of that comes with taking a step back from the day to day stuff and trusting what I already know, that my team is full of people who are awesome at their jobs.
So 2019, I'm looking ahead to C# and some desktop app dev, some new server administration skills, and always always pushing my javascript to the next level.
Anybody else got geo goals for the future?